J. Steve Nail – Board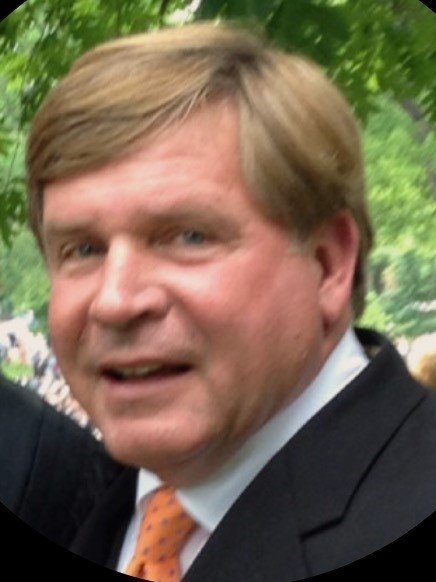 Director
J. Steve Nail
Intervest Corporation
Madison, MS
A native of Jackson, Mississippi, J. Steve Nail serves as President and Chairman of the Board of Intervest. Mr. Nail attended public schools in Jackson and graduated from Murrah High School. Attending undergraduate school at Mississippi State University and Mississippi College, Mr. Nail received his Juris Doctorate degree from Mississippi College School of Law in 1978.
From 1974 through 1976 Mr. Nail worked as an Inspector for an architectural firm where he gained construction expertise in all aspects of the construction industry. From 1976 through 1978 he worked as a Mortgage Banker, arranging financing for income properties, including HUD-insured multifamily projects. In 1978 Mr. Nail began C-N Co., a real estate development company whose purpose was to develop multifamily subsidized apartment projects insured through the Department of Housing and Urban Development. From 1978 to 1982 Mr. Nail was the Developer, Consultant, Mortgagee and Attorney for over $50 Million of multifamily housing. In 1982 he formed Nail Properties, Inc., which began as a real estate management company, managing HUD-insured multifamily housing projects. In 1987 the name of Nail Properties, Inc. was changed to Intervest Corporation.
Mr. Nail was designated Federal National Mortgage Association (FNMA) partner in the FNMA Housing Impact Advisory Committee (HIAC). During his tenure, he helped FNMA in efforts to expand home ownership. In 1994 Nail organized and served as the first President of the Housing Association of Mississippi (HAM), representing over 400 properties throughout the State of Mississippi. Mr. Nail is currently the congressional liaison for HAM, and is abreast of legislature and agency related matters. Mr. Nail is currently serving on the National Housing Impact Committee, on the Board for the Mississippi Home Builders Multi-Family Housing Council, and on the Board for the Mississippi Heritage Trust. He also serves as an advisory member of the National Housing Advisory Group.
Mr. Nail resides in Madison, MS with his wife Clare. He has four children and two grandchildren. Mr. Nail is a Member of Broadmoor Baptist Church where his parents were charter members in the 1950's.