November 17, 2023

Mark your calendars! November 28th is Giving Tuesday! This year on Giving Tuesday, please think about donating to the CARH Scholarship Fund. Click here or scan the QR code below to make a one-time OR monthly donation: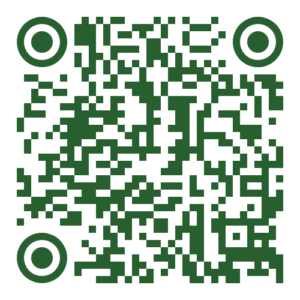 Giving Tuesday was created in 2012 as a simple idea: a day to encourage people to do good and donate to special causes. Take time and go to CARH's website, www.carh.org, and click on the Scholarship section. You will see all of the students whose lives have been changed by your previous donations.
If you have any questions, please feel free to contact the Foundation at 703-837-9001 or scholarshipfoundation@carh.org.